Current Lab Members
Principal Investigator
Dr Jeff Dalton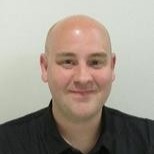 Lecturer (tenure-track Assistant Professor)
His main research interests focus on the intersection of natural language understanding and information seeking for complex tasks.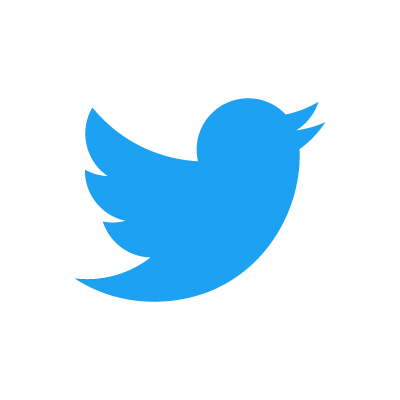 @jeffd

PhD Students
Carlos Gemmell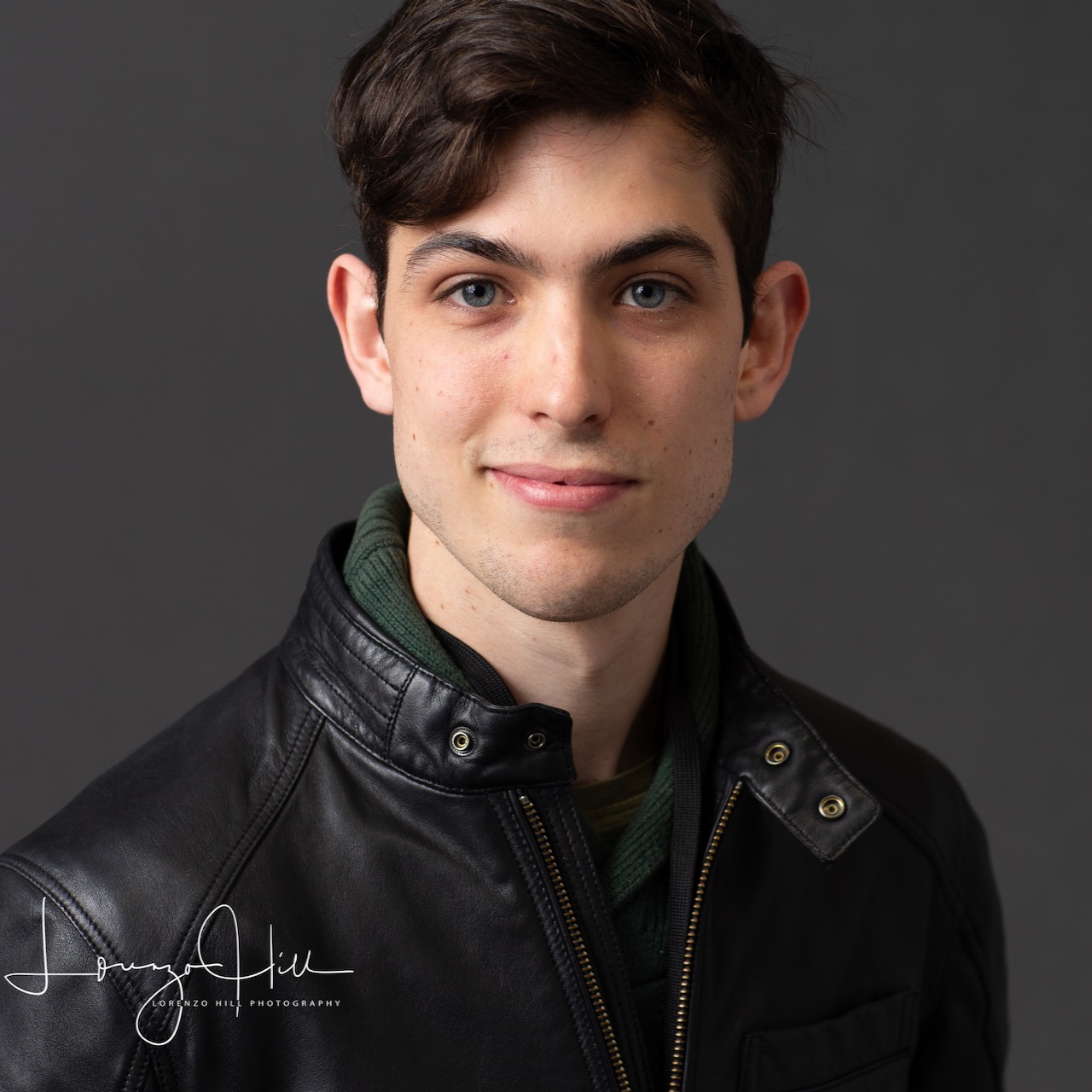 Develops new machine learning methods to deepen human-machine collaboration by breaking down structured tasks like programming into a conversation.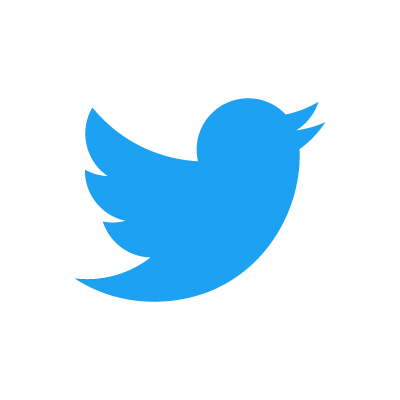 @aquaktus
Yola Jones (joint with MVLS)

Develops machine learning to predict those at risk of sudden death and other catastrophic events using electronic health records and focusing on cardiovascular disease.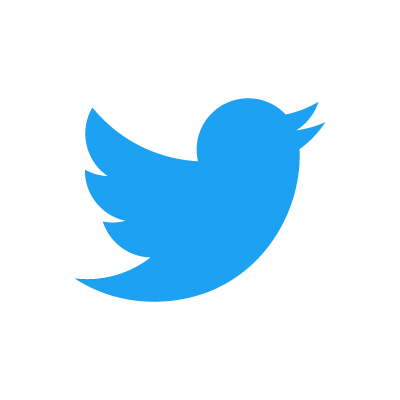 @jones_yola
Iain Mackie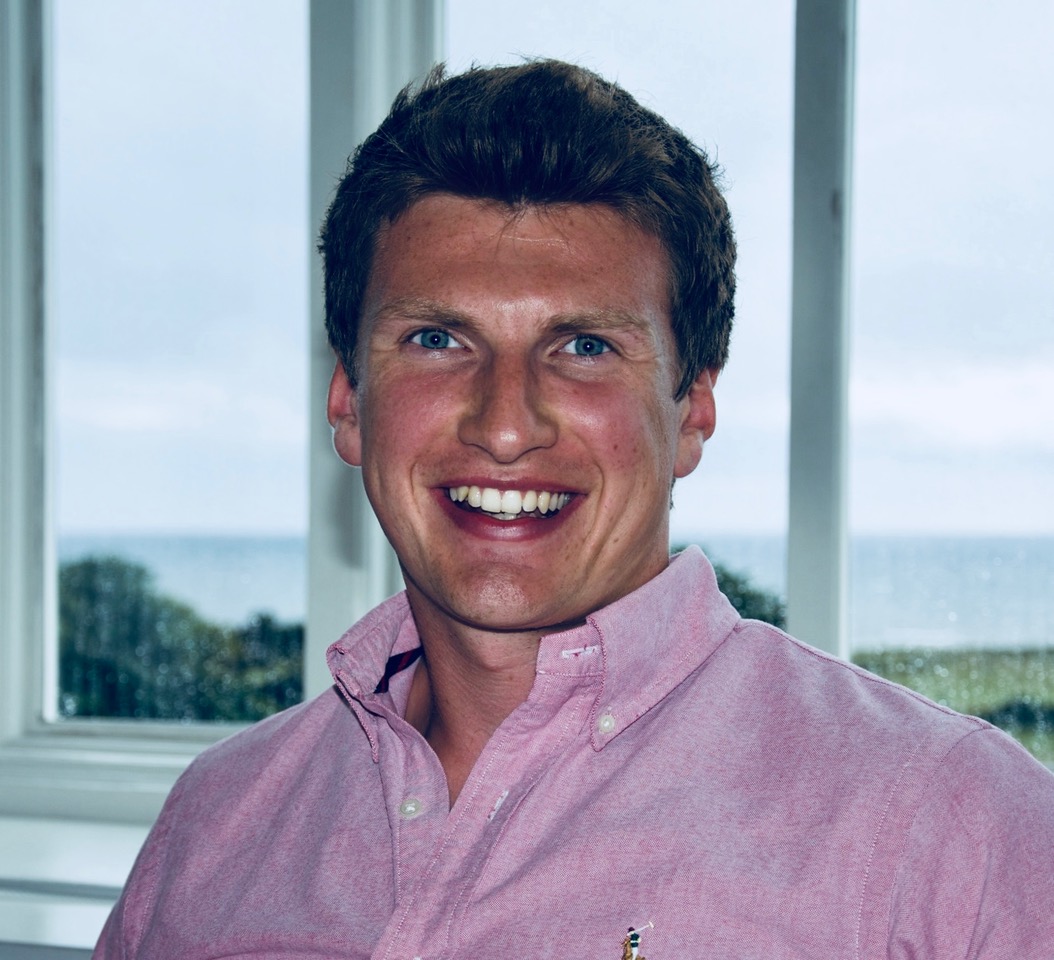 Develops new methods based on deep learning for information extraction and knowledge-centric ranking tasks.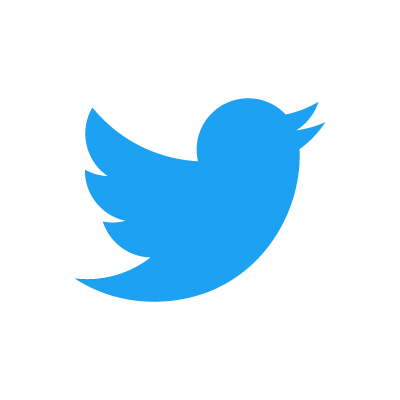 @iain_with_2is
Paul Owoicho (starting Jan. 2021)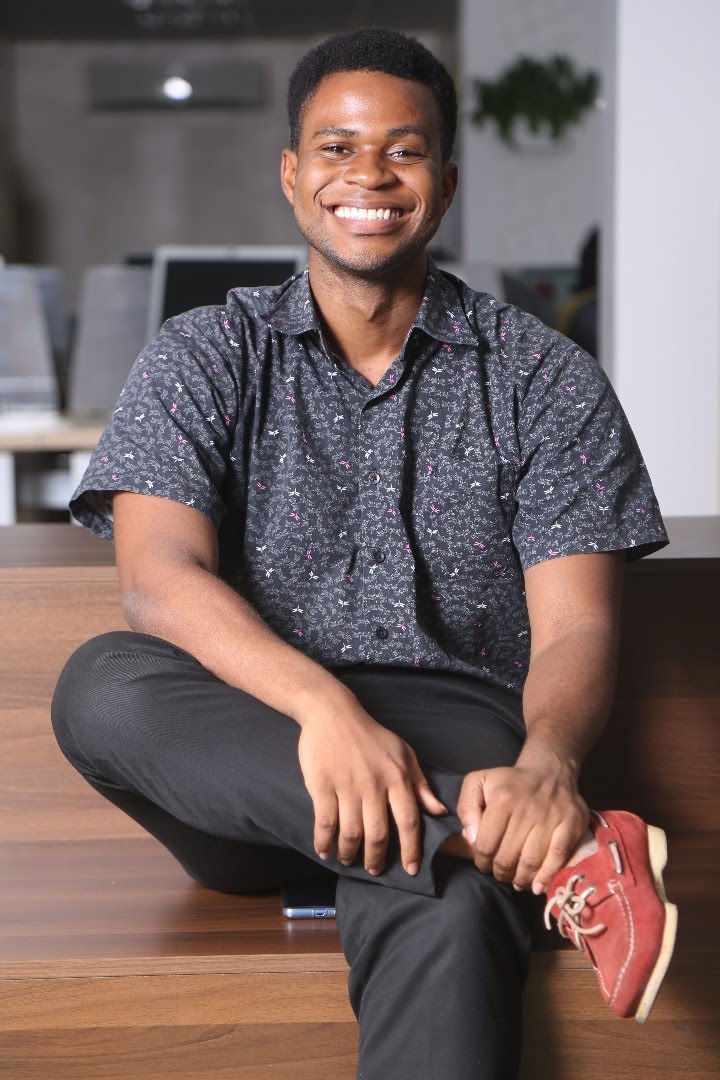 Studies the use of mixed-initiative and feedback for open-domain Conversational Information Seeking.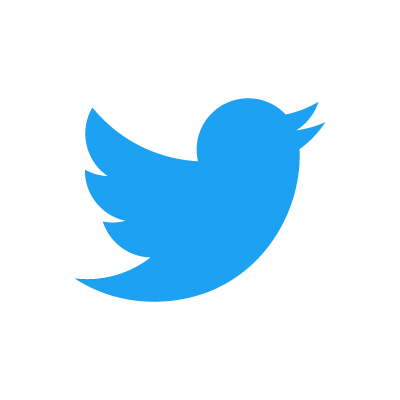 @ogbonokopaul



Federico Rossetto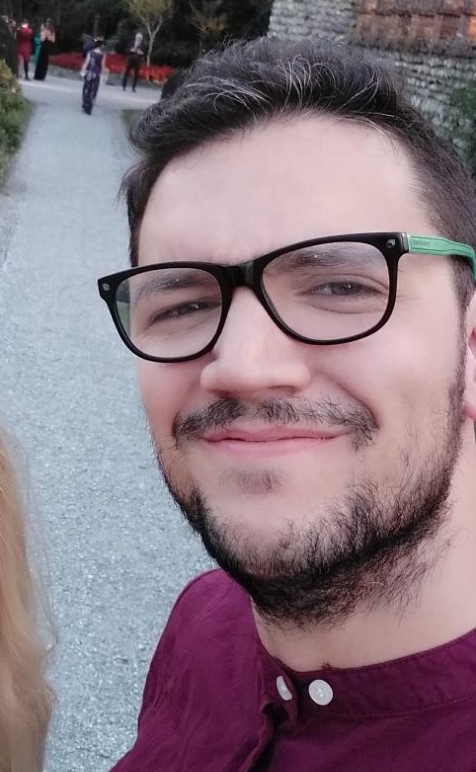 Develops new methods for Music Representation Learning and Conditional Conversation Generation.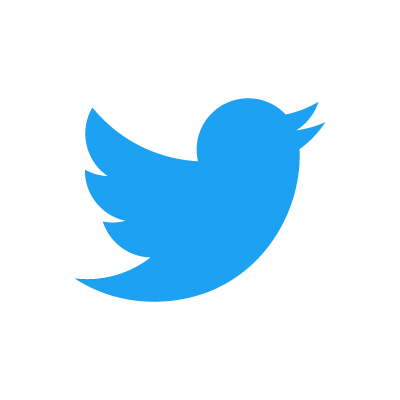 @FedingoRoss91



Francesco Dalla Serra (joint with Canon & Dr Deligianni)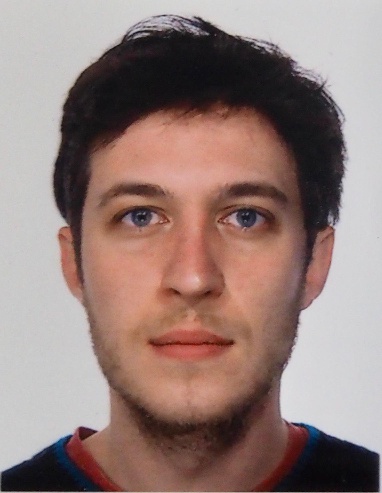 Develops multi-modal visual question answering for medical applications as part of his industrial PhD in conjunction with Canon Medical.


Research Assistants
Zay-yar Tun

Develops new methods for improving social content discovery for the BBC's voice assistant, Beeb.



Academic Collaborators
Past Lab Members
Research Interns
Enrico Trombetta
Adam Czyzewski (now @ EPFL)